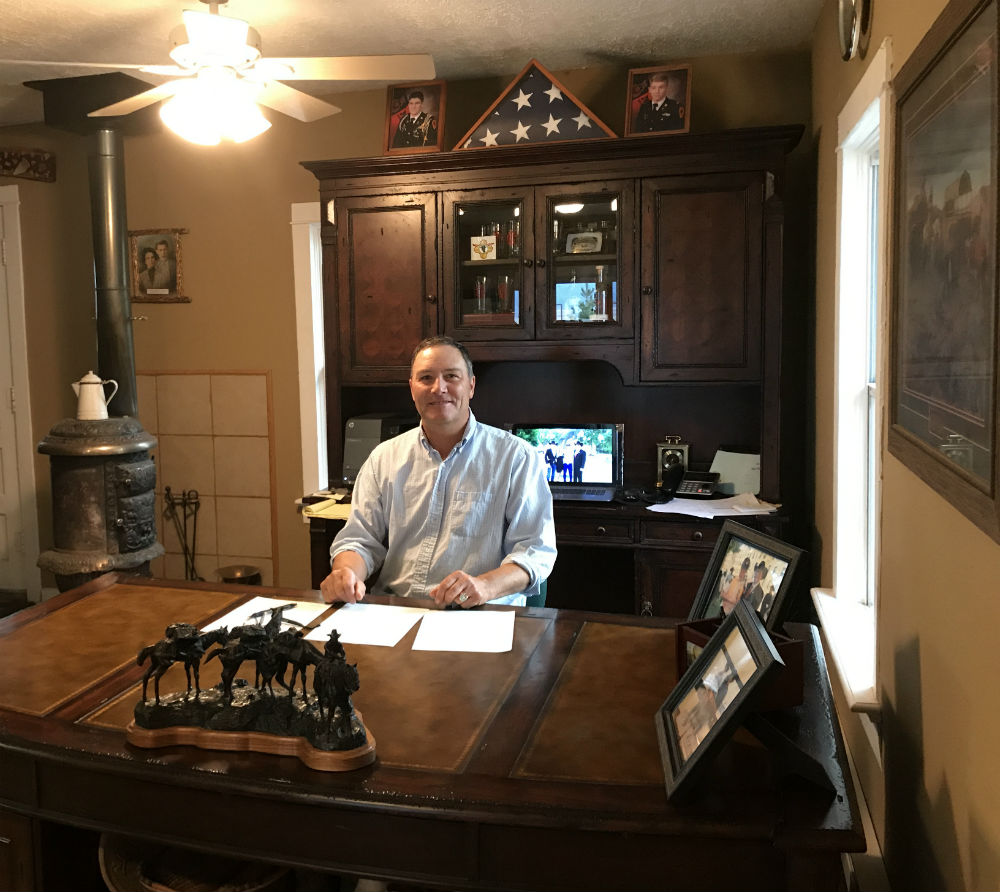 Randell Major was born and raised in New Mexico. His family came to the New Mexico Territory in 1887 and were pioneer ranchers.
Randell's parents, Buddy and Helen Major, owned and operated over 7 ranches consisting of 208,640 acres, in New Mexico. While growing up on these ranches along with his five other siblings, Randell learned how to work, manage, and finance ranches.
Randell graduated from New Mexico Military Institute. He served two terms on the Magdalena Board of Education. Randell currently serves as President Elect for New Mexico Cattle Growers Association and is a member of the Datil Cowboy Christian Church. He has four children, and with his wife Lynn, continue the ranching tradition on ranch land in Catron, Cibola, and Socorro Counties.
Randell acquired his New Mexico Real Estate license in 2004 because of his interest and knowledge about properties in New Mexico. When buying or selling land in New Mexico, Randell will be an asset because of his combination of knowledge in real estate and his background in ranching. He understands the diversity and stocking rates of the land in New Mexico.
Randell markets working cattle ranches, hunting ranches, recreational properties, horse ranches, rural land, farms, and commercial properties. He has many years of experience in buying, selling, and managing New Mexico ranches. Randell understands financing, water rights, mineral rights, 1031 tax deferred exchanges, public land leases, stocking rates, and ranch management.
New Mexico is a great place to buy a ranch. Beautiful weather, fresh air, lots of blue skies and a low cost of living, combine to make New Mexico real estate a great choice. Give Randell a call. He wants to help you find something that is perfect for you in the Land of Enchantment!